Custom-Made
Shade sail is a great way to create cool, welcoming, and aesthetically pleasing outdoor spaces used to relax. Sails are widely used for playgrounds, patios, yard decks, porches, landscapes, pools, driveways, BBQ areas, outdoor living spaces, terraces, and pergolas.
order custom
CUSTOM-MADE
Balcony privacy screen perfectly protects the eyes of strangers or neighbors, meanwhile, protecting from wind and sun when you enjoy the summer leisure time on your patio or balcony.
ORDER CUSTOM
WHY CHOOSE SUNLAX?
Our team places great importance on offering quality products, services, craftsmanship, and workmanship. Our primary objective is establishing ourselves as the industry leader and earning your loyalty as a lifelong customer.
As our valued customer, you can have peace of mind because we guarantee your satisfaction at every step of the process. Give us a call or mail right now to know more about our products and services!
WHAT OUR LOVELY CUSTOMERS SAY!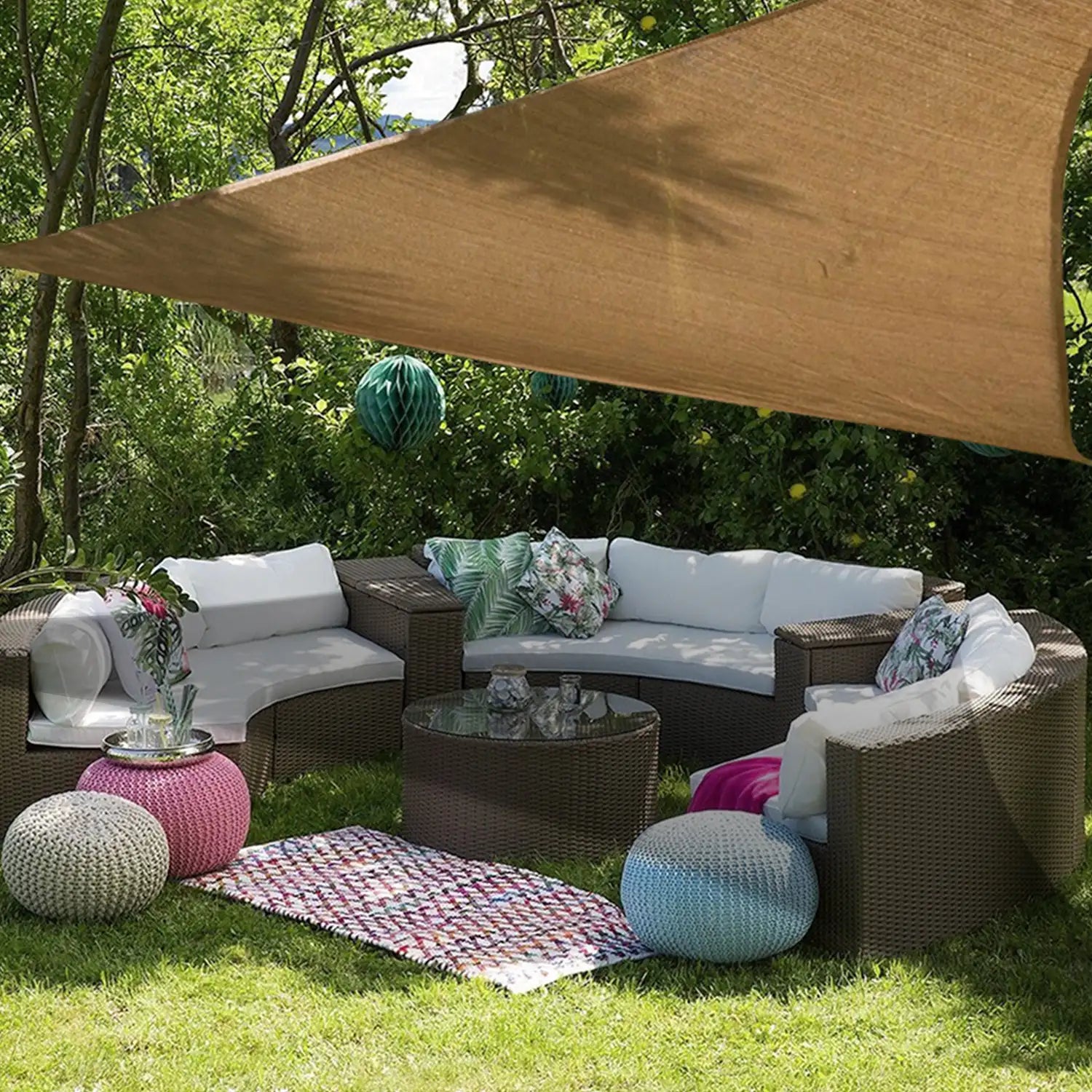 TWO FLORIDA SUMMERS AND STILL STANDING
Second sail we buy from them - first one is the beige one at front, and then we got a bigger one white that you can see in the back. The first one already has two Florida summers with us and is in perfect shape! Highly recommended.
PRETTY COOL
I was thinking how much I wanted privacy from neighbors. This screen was exactly what I wanted and needed. I'm so pleased it arrived quickly and with zip ties included! Also fun fact I hung it up by myself, just took 10 minutes.